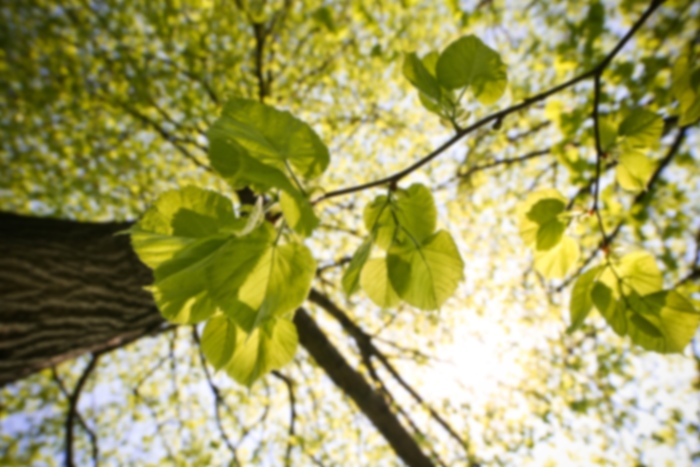 Jennifer M Williams,
FNP-C
Family Medicine
Jennifer Williams, APN, FNPc, is board-certified in advanced diabetes management and is a certified diabetes educator (CDE) who specializes in endocrinology, diabetic care, metabolic health, and cardiovascular health. A Wyoming native, she graduated from the University of Wyoming in 2004 with her B.S. in kinesiology with an emphasis in health education, and a minor in human nutrition. She moved to Nashville to complete her M.S. at Vanderbilt University, graduating in 2007 with a degree in nursing science with an emphasis in family practice. She has worked in internal medicine, and endocrinology, and primary care. Jennifer is passionate about education, and works to provide her patients with the knowledge and resources they need to manage their health.
When she is not working, Jennifer enjoys traveling, hiking and spending time with her family.
Care Philosophy
Overall, no two patients are the same, and medicine isn't one-size-fits-all. My goal is to listen to every patient and understand what is really going on so I can tailor a treatment plan to get them what they need. The part I enjoy the most about my job is education. With diabetes, it means teaching my patients anything and everything I can. If I can help people learn and understand, they can be empowered to take charge of their health.
Accepts most insurance. Contact your insurance provider for coverage information
Advanced Diabetes Management
Certified Diabetes Education
Diabetes
Diabetes Education
Family Medicine
Internal Medicine